HAVE THE BEST EXPERIENCES IN YOUR LIFE
Celebrate love
Celebrate love
A stunning and charming destination is the ideal scenario for one of the most important and striking moment of your entire life: your honeymoon. After an impeccable celebration, it is essential to have a trip as good as the wedding. After all we want to make every moment unforgettable and all with a highly personalized service.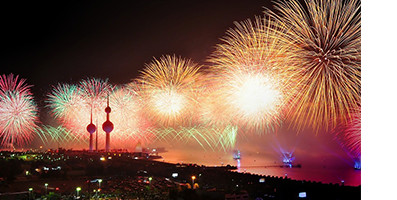 Celebrations
Do not let important moments pass
Is there anything better than visiting your favorite places and still celebrating life with people you like best? Let's travel the world celebrating very special dates! Graduation, professional success, growing family? We are with you at all times.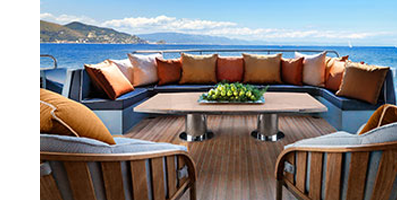 Exclusive Cruise Ships
Boarding with us
The luxury cruises are wonderful for those who seek not only an exclusive service, but also a high standard gourmet gastronomy as well as the delights of a journey through incredible places! Get ready to delight your senses with all the experiences that a cruise can offer.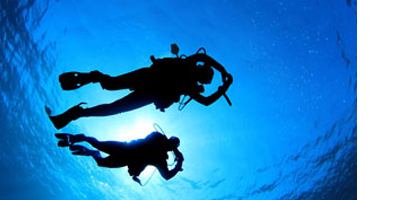 Adventures
Discover and explore
This is for those who like to travel and adventures. Thinking about putting on your backpack and going on a great adventurous trip? Diving, balloon ride, hiking, winter sports ... Whatever you want to do, it will not be a problem, we are ready to offer you the best adventure of all! Explore, experience, discover, get to know the world.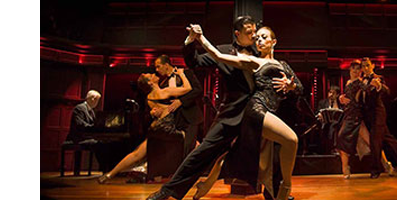 Lifestyle
The journey with your style
1. Dance - nothing better than travelling and still learning how to dance, right? From Spanish Flamenco, passing through the Argentinean tango to the most traditional belly dances, we have options for all tastes!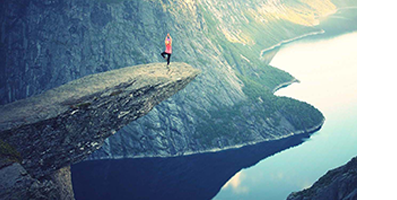 2. Well-being - Whatever is your religion or creed, meditation is a practice that has been winning adepts because of its countless benefits to mind and body. Places like: India, Cambodia, Chile and Mount Fuji are perfect to do much more than tourism, it will be an in and out trip at the same time.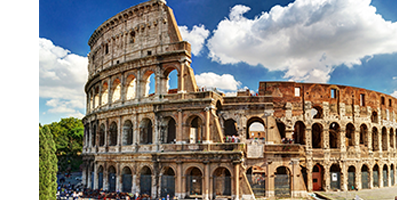 3. Cultural - We are pleased to connect people and culture through travel. Experiencing the local culture and customs and visiting historical places are a unique opportunity to know the history that surrounds us.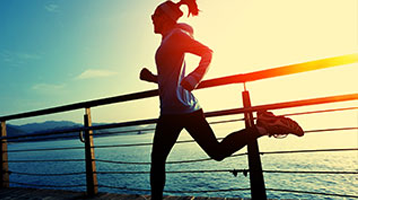 4. Fitness - We have incredible destinations for you to do a totally fitness program: full of sports and breathtaking landscapes.