A TRANQUIL, SAFE, FUN AND DELIGHTFUL
TRIP IS MADE OF DETAILS.
VIP Guest Brasil plans every step and guides your clients so they can make the most of their experience. And because of that, works with the best and most respected partners in Brazil and abroad, offering high quality services with a personalized and exclusive service.
With our Travel Advisers, we organize everything that is necessary for your trip and you will have many tips.
Dedication and knowledge in organizing all the details of your experience.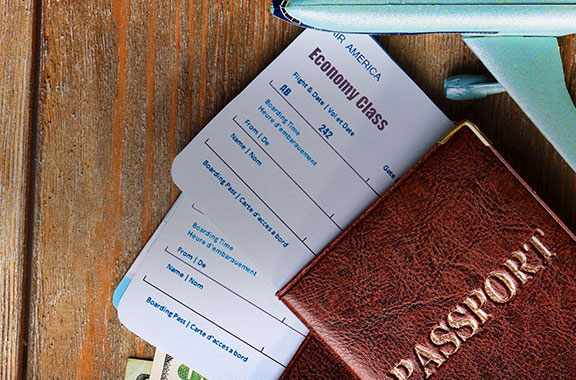 Services provided: 
• Development of itinerary plans
• Documentation for your trip
• Travel insurance
• Money exchange
• Airport pick up
• Transfers
• Tours, tickets and special attractions
• Emergency care
• Is there something unique you wanted in your trip? Leave it with us.

Benefits of choosing us:
• Optimization of your time in the travel organization
• Wide knowledge of destinations and experiences to offer
• Personalized travel itinerary planning according to your interests
• We look after you before, during and after your travel